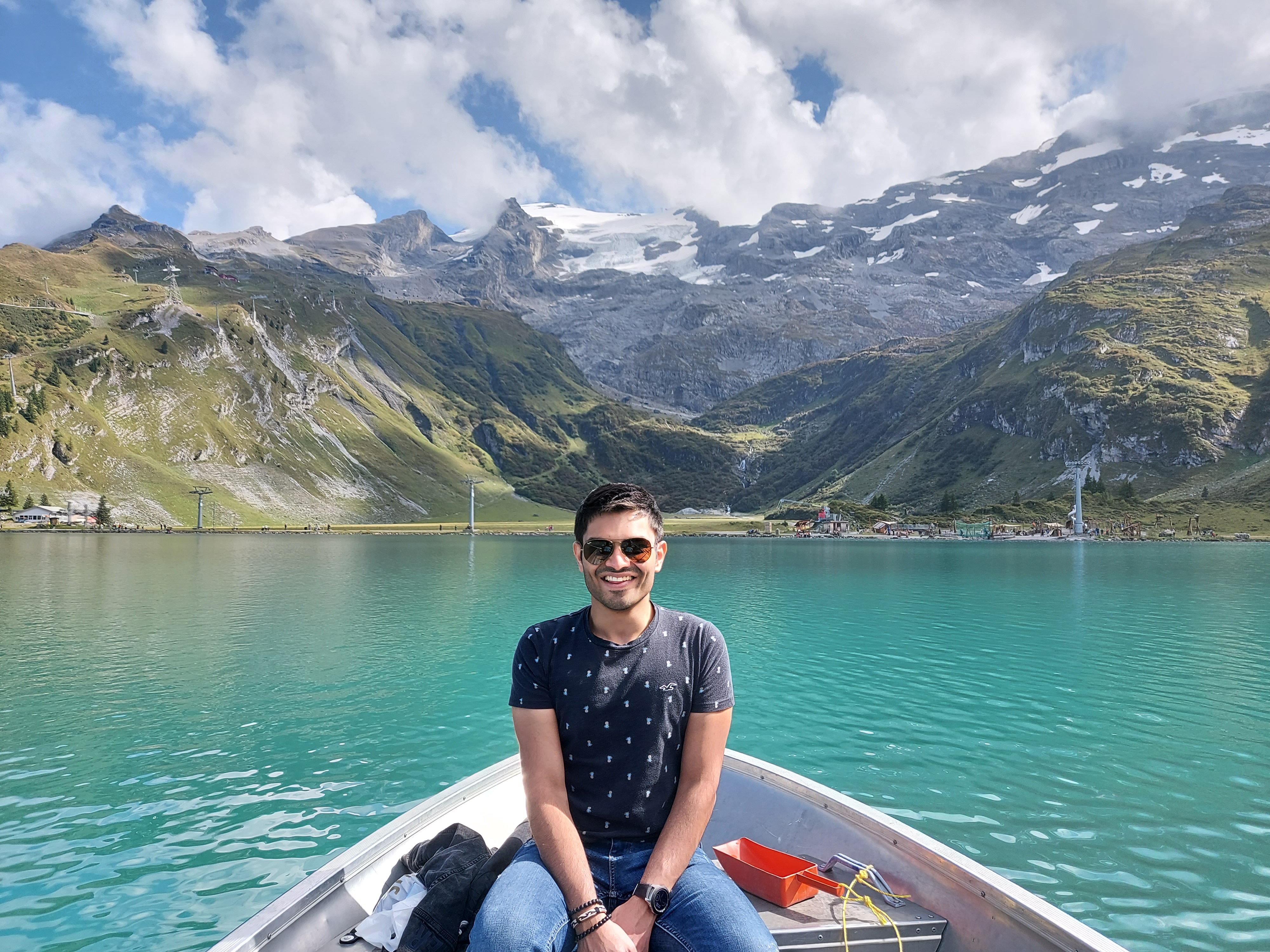 Room No. 01.04.057
Boltzmannstr. 3.
Garching, 85748
My name is Mohak Chadha. I am a third-year PhD student at the Technical University of Munich (TUM) advised by Prof. Dr. Michael Gerndt. My research interests are in the domain of serverless, parallel, and high-performance computing.
During my PhD, I have spent time at the Processor Architecture Research group at Intel Labs.
Prior to starting my PhD, I completed my masters in Computer Science from TUM in 2020. During my masters, I worked at the Central Research and Technology (CRT) department at Airbus in Munich on two EU funded projects, i.e., Aramis 2. and COEMS..
Before my masters, I recieved my Bachelor's in Computer Science and Master's in Mathematics from Birla Institute of Technology and Science-Pilani in India. During that time, I interned at Nvidia, Center for Information Services and High Performance Computing, TU Dresden, and Central Electronics Engineering Research Institute, Pilani.
Contact
If you are interested in working with me, please send me an email. For students at TUM, looking for thesis topics please see here.
Recent News
| | |
| --- | --- |
| Sep 25, 2022 | Our Paper titled "Migrating from Microservices to Serverless: An IoT Platform Case Study" got accepted at WoSC@Middleware'22 |
| Jul 11, 2022 | My proposal titled "FedLessExit: Leveraging Early Exiting for Client Model Personalization in Serverless Federated Learning" got accepted at the Software Campus Program. I will recieve a funding of 100,000 euros from BMBF and will work with Huawei Munich Research Center on the Project. |
| May 11, 2022 | Our Paper titled "SLAM: SLO-Aware Memory Optimization for Serverless Applications" got accepted at IEEE CLOUD'22. |
| Feb 27, 2022 | Our Paper titled "FaDO: FaaS Functions and Data Orchestrator for Multiple Serverless Edge-Cloud Clusters" got accepted at IEEE ICFEC'22. |
| Feb 27, 2022 | Our Paper titled "Scalable Infrastructure for Workload Characterization of Cluster Traces" got accepted at CLOSER'22. |
| Feb 19, 2022 | I received a Google Cloud Credits Research Award worth 5.400 euros for my proposal on "High Performance Serverless Federated Learning". Thank you Google!. |